Transforming mental and neurological healthcare using data, technology, and the built environment.
TMCity is a foundation that invests in people, platforms, and partnerships. We harness cutting-edge research, disruptive technology, and venture-minded philanthropy to develop systems-level advancements.
The result? Real solutions for real people.
- Business Strategy
- Entrepreneurship and Venture Capital
- Technology
- Mental and Neurological Health
- Real Estate and the Built Environment
- Healthcare and Science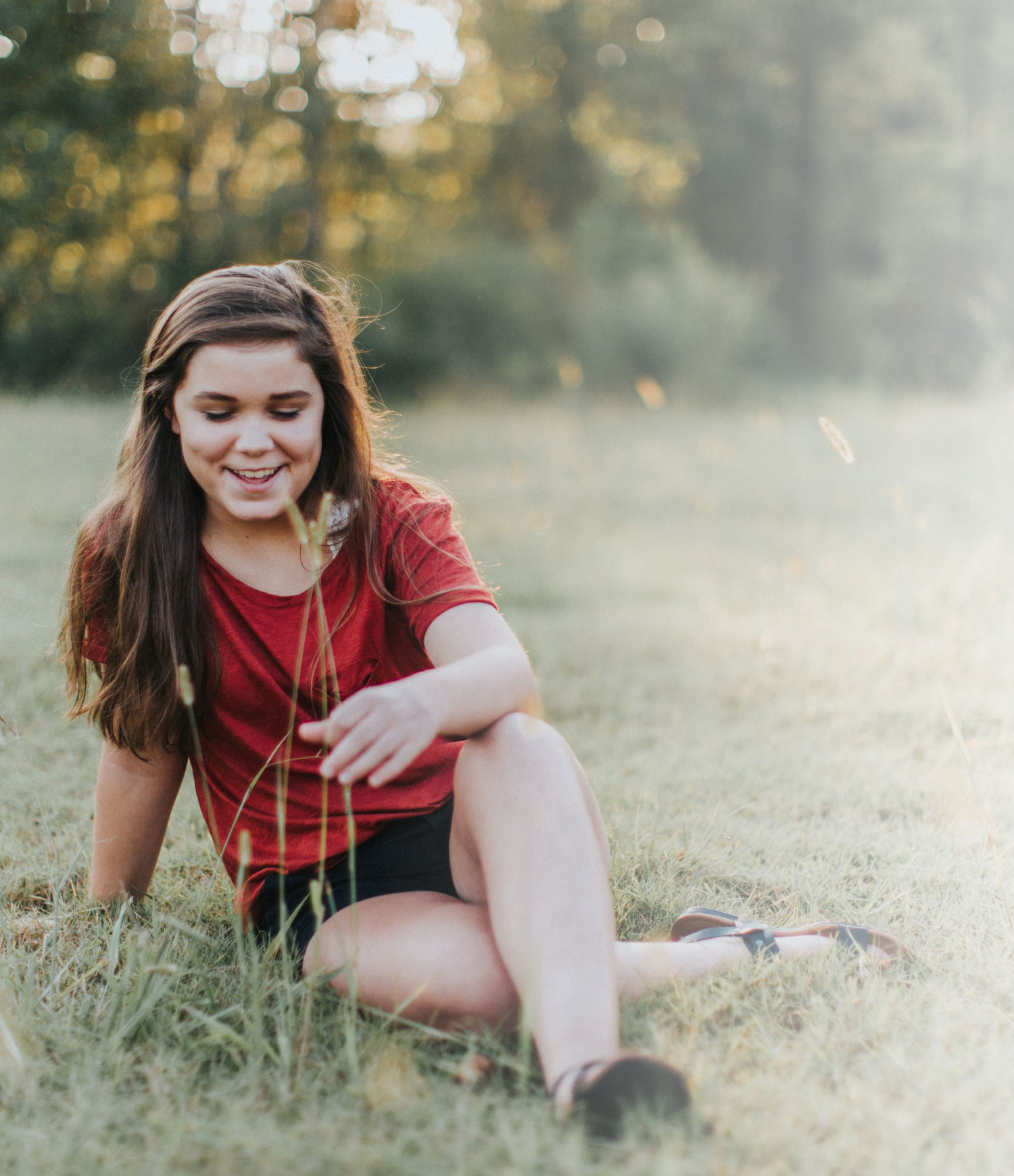 We believe problems related to mental and neurological health demand interdisciplinary and innovative solutions.
We are strategic philanthropists. Compassionate, collaborative, and entrepreneurial. We're marshalling several decades of experience across real estate, science, technology, private equity, venture capital, and philanthropy to advance the field of mental and neurological health.
We stand at the dynamic intersection of tech, business, research, and healthcare, spearheading shared learning for shared healing.

Minoru Chen, Founder
If you're interested in partnering with us, or have a general inquiry, please contact us via email.


info@TMCity.org